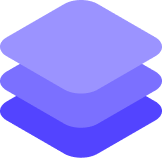 SYNOPTIK
Optimizes the end-to-end production process for costs, resource utilization, material consumption (or for any other custom defined objective). 
Pre-configured best-practice scenarios for additive manufacturing (AM) We'll make your manufacturing operations as economical, scalable and sustainable as it possibly can be, while keeping it compliant with quality requirements.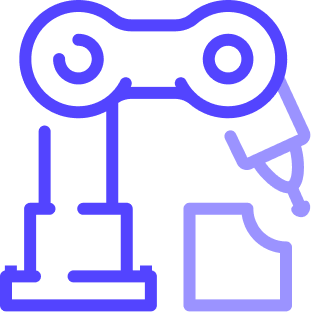 Integrated nesting and scheduling automation for additive manufacturing scenarios
The (order-independent) nesting configuration and the scheduling of all process steps including post-processing are optimized not in separate runs but in one optimization step.
Nesting configurations can be controlled between static and dynamic nesting.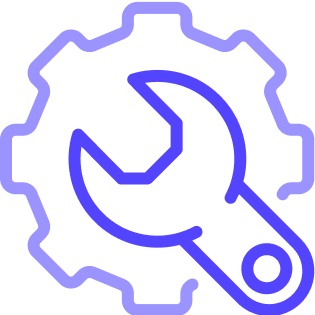 Material Requirements and Material Consumption Planning are integral part of the Scheduling/Nesting optimization
While most scheduling systems calculate MRP and scheduling in two independent runs yielding suboptimal overall results, SYNOPTIK integrates the two into the very same step that guarantees overall process optimum.
Most planning systems do not connect Available-To-Promise or Available-To-Capacity calculations with MRP and scheduling. As a result,  those systems propose unrealistic delivery dates to customers with the necessity of regularly executing 'manual back order processing' of past due sales orders. In case of major operational changes promised delivery dates will automatically be adjusted, and communicated to the customer.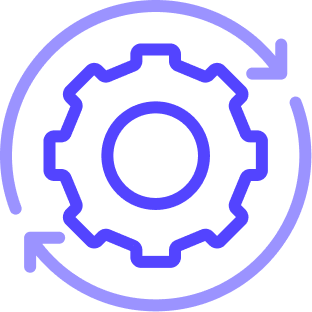 Resources are scheduled with infinite capacities
SYNOPTIK ensures that resources with the most optimal capabilities (reevaluated at any moment in time) are being assigned to activities.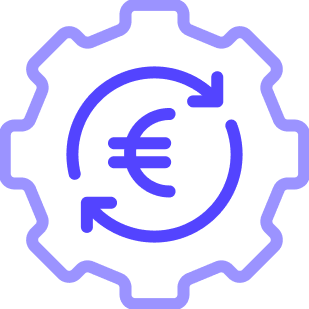 Price configurator
A flexible price configurator engine supports pricing decisions. Whether bottom-up (cost-based) or top-down (market-based) pricing, our solution enables competitive pricing with the least incurring costs that is part of the cost optimizer module. 
Multiple cost accounting principles are supported.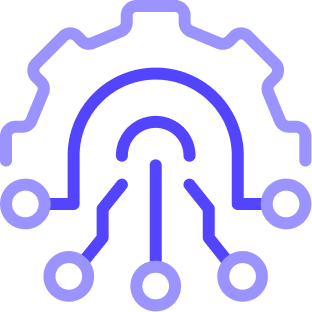 Configuration based
Deploying adjustments due to new/modified processes, business cases, resource types or supply chain scenarios takes days instead of weeks or months.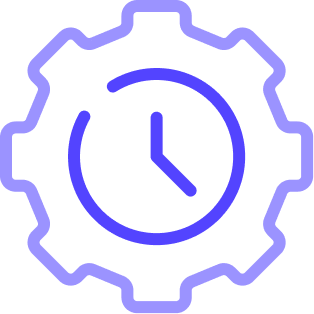 Simulations
Deploying adjustments due to new/modified processes, business cases, resource types or supply chain scenarios takes days instead of weeks or months.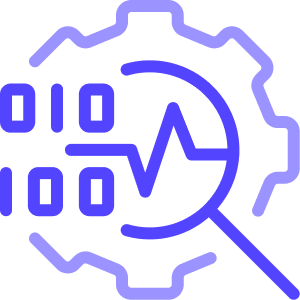 Reactive
The optimizer listens to events on the shop floor, and automatically recalculates the most optimal scenario in real time, delivering new schedules instantly.
Combined with our SYNOPTIK-MES shop floor tracking/tracing system our customers get an integrated solution that includes always optimized and up-to-date schedules with tracing and tracking capabilities of production including material batch genealogy tracing.
Plan/actual variances and their root causes are immediately available at any moment in time.
Frequently
asked questions
SYNOPTIK optimizes production for whatever your objectives are: minimizing costs, increasing logistics efficiency, increasing production throughput, minimizing material waste, etc. It is able to detect inefficiencies in, and suggest dramatic improvement of processes for companies of all sizes and production modalities.
If we take cost minimization as the ultimate goal, we've seen upper double digit improvement at many of the business cases the solution has been put in use for. Results might dramatically vary: Certain business cases have a higher level of potential for improvements. Get in touch with us for a non-committing consultation about your business. We would be able to give you a rough estimate right away.
SYNOPTIK gives detailed instructions on the sequence of operations, proposals on logistics scenarios (e.g. outsource or insource?), on material consumption of the different resources, on replenishment planning, staffing, detects inefficient resources, makes investment or phase-out proposals (do I need new equipment or shall I phase-out inefficient equipment with the aim to maximize profit, etc.). In short, it calculates  the most economical production process scenario on any granularity for a dynamically rolling planning horizon.
We have two pricing options: licensing based and usage based. We charge only for whatever we are able to optimize. For a price quote contact sales@gpsyst.com
We offer SYNOPTIK as an on-premise solution, and in the cloud. The planning system has a large number of APIs that offers the possibility to integrate our system into a vast number of 3rd party or host systems on different levels of granularity. We have special expertise in advising on the best integration scenarios with SAP and S/4 Hana.
First results may be obtained within a few days after installation or activation.

The planning module is shipped with pre-configured process scenarios, one of them is for additive manufacturing companies.

Complex scenarios or changes in operations (e.g. adding new business or production lines, extending existing manufacturing modalities, or by M&A activities) do not require software program changes, only changes in configuration settings. This eliminates the need for launching new projects and thereby saving inordinate amount of time and money compared to other solutions.
We're always ready to listen.
Whether you have a question about our products, services,
  or just want to say hello, we'd love to hear from you.