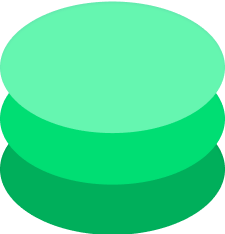 GPS - Marketplace
Platform for conducting transactions and negotiations among independent individuals and/or legal entities with special emphasis on Engineering, Design and Manufacturing.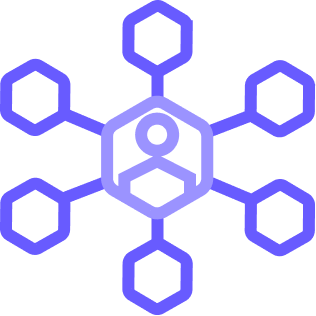 All types of offers are possible (copyright sale, transfer of ownership, sale for 'use', sale of copyright to produce a maximum of  x number of copies, etc.).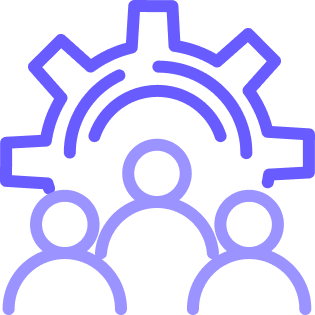 Parties negotiate terms and conditions on the platform with clear traceability.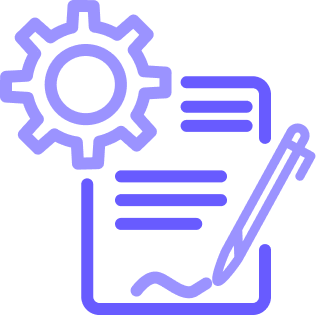 Contracts can immediately be closed on the platform with flexible payment options.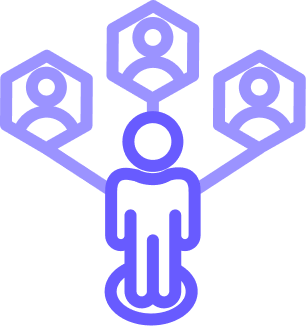 Private and public communication channels simplify negotiations among multiple parties.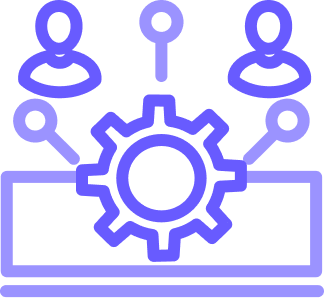 The description of offerings with characteristics is not fixed but individually adjustable (including all kinds of offerings whether it is a design, a physical object, know-how or IP).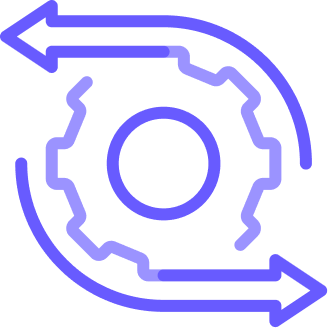 Seamlessly integrates with GPS-
Collaboration.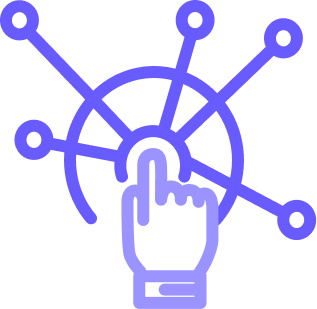 Directly integrated to Fusion360, designers can publish their work with one push of a button in Fusion360.
We're always ready to listen.
Whether you have a question about our products, services,
  or just want to say hello, we'd love to hear from you.