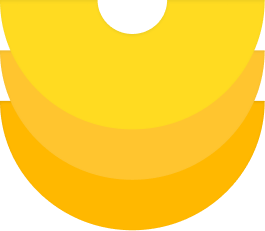 GPS - Collaboration
Platform that supports eco-systems for project collaboration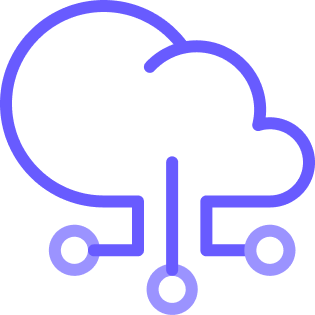 A secure and private supply chain management platform where companies and internal departments collaborate on any number of projects.
Integrates with GPS-Marketplace.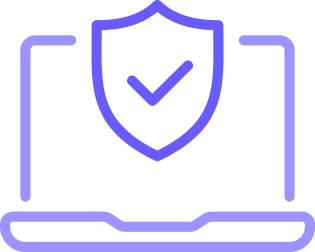 Upon closing a deal on the marketplace, all participants can seamlessly switch to this platform, which is not visible to outside parties.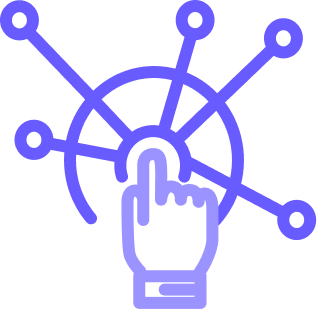 New versions of offerings can be published to the Marketplace by a push of a button.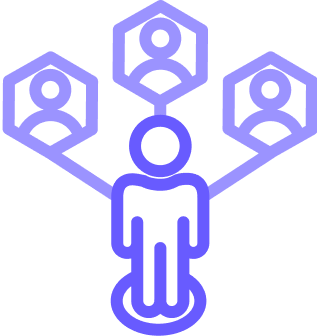 Any number of organizations and their stakeholders can participate.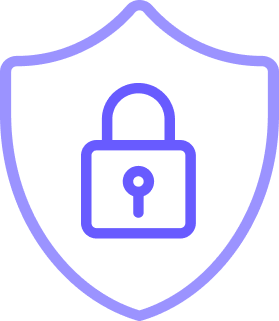 Data update and retrieval is governed by security roles. Access to data can be restricted on the lowest data type level.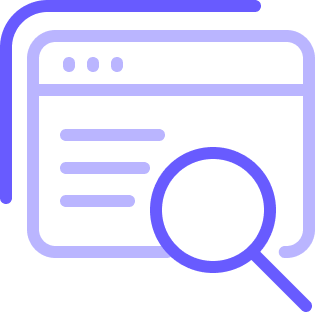 There are over 70 APIs available for data update and retrieval and platform administration that enables 3rd party app integration.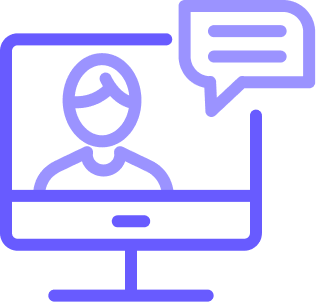 Participants can subscribe to notifications triggered by the activation of events (e.g products manufacturing completed, delivery ready, ..). The activation of notifications can be made conditional on the satisfaction of complex criteria.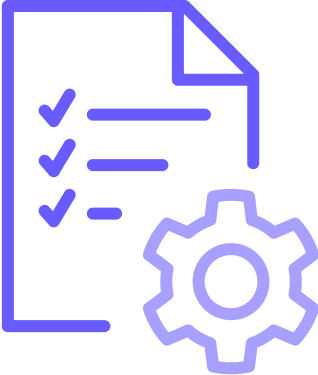 Participants can demand status reports about the progress of the project. The progress is graphically presented, and can be activated by scanning a QR code or viewing it on screen or mobile devices. Visibility of project data is restricted by role settings.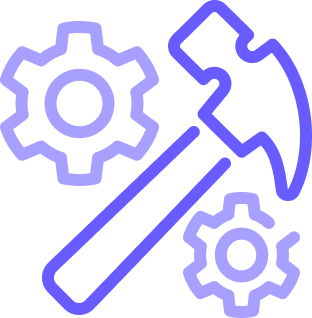 Platforms can be embedded into each other infinitely. One company can have their own private platform for internal project collaboration, which is not visible to outside parties. Data and events can be exchanged to a higher level platform that has been set up for collaboration with external stakeholders.
We're always ready to listen.
Whether you have a question about our products, services,
  or just want to say hello, we'd love to hear from you.