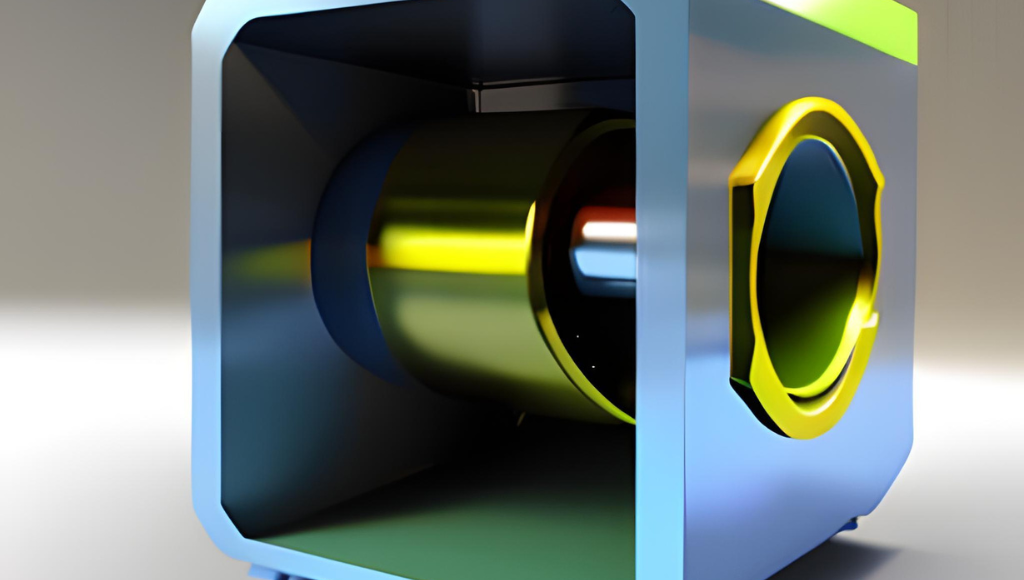 Join Us for an Exciting Event at ASTM-ICAM 2023 in Washington DC!
We are excited to announce our participation as speakers in collaboration with our research partner Swiss Advanced Manufacturing Center of Innovation Park in Biel, Switzerland, in the prestigious International Conference on Additive Manufacturing (ASTM-ICAM) 2023, taking place from October 30th to November 3rd.
Our Talk at ASTM: "Print aNew Parts the First Time Right"
As pioneers in the additive manufacturing landscape, we are excited to share our insights during our engaging presentation titled "Print New Parts the First Time Right." This presentation showcases the remarkable results of our collaborative research project with our esteemed partner, the Swiss Advanced Manufacturing Center. Together, we've embarked on a journey to redefine metal printing parameters, enabling the achievement of optimal quality and economic efficiency in the printing process. Our innovative approach eliminates the need for multiple trial-and-error physical printing cycles, marking a significant leap forward in additive manufacturing.
More to Come!
Gravity Pull Systems is dedicated to fostering industry connections and sharing transformative insights. We look forward to connecting with you at the following events:
– Formnext, Frankfurt, Germany
When: November 7th – 10th, 2023
Where: Hall 120, Booth A19
– Digital Spare Parts Conference, Duisburg, Germany
When: November 23, 2023
Topic: we are going to present our AM industry solutions to a wide audience
– Aviation Forum, Hamburg, Germany
When: December 5th – 6th, 2023
Where: exhibition allocation in process – stay tuned
We eagerly anticipate your presence at ASTM-ICAM 2023 as we uncover groundbreaking solutions and insights that are reshaping the industry. For more information about our participation, upcoming events, and our products, please visit our website https://gpsyst.com/ or reach out to us directly at contact@gpsyst.com.